An Amazing Opportunity for Canadian Communities through The Aviva Community Fund
This post brought to you by Aviva Community Fund. All opinions are 100% mine.
Have you heard of the amazing opportunity that is the Aviva Community Fund? It is a charitable program created and run by Aviva Insurance that gives communities and community groups the chance to compete for a share in a total of $1,000,000 (yes you read that correctly!!)  that is awared throughout Canada.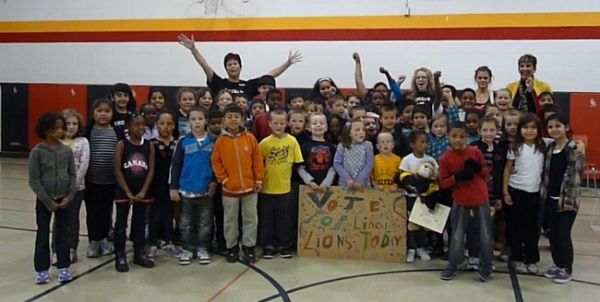 Every community has needs. Every community group and organization is working hard to do the best for their clientelle and user groups. Schools have needs. Senior centers have needs. Community centers have needs. Youth-at-risk have needs. And there is never enough public money to fully provide for all of these needs. As a teacher, I see the impact of this daily.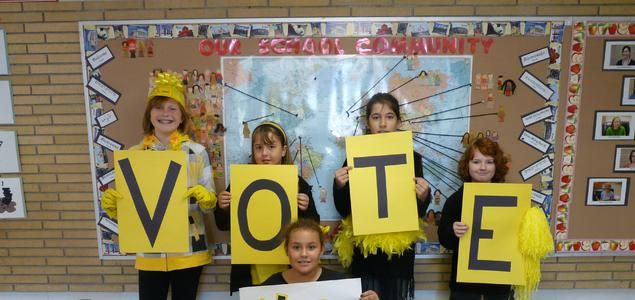 Thankfully there are businesses that are stepping up to provide opportunities to help fill these needs when public funding falls short. And the Aviva Community Fund exists in order to help community groups provide for the needs that are most acute and not being met through other resources.
If you have a project idea that could use a BIG boost through the Aviva Community Fund I encourage you to explore their website. Determine if your project idea is eligible  – is it action oriented? well-budgeted? will it benefit many? and is it Canadian? Then explore the full elegibility criteria for the Aviva Community Fund. Voting to qualify for the final judging continues until NOVEMBER 25th so the time to act is NOW!!
Aviva Insurance believes in standing behind the community based insurance brokers that deliver their products and know that those same brokers are often involved in improving conditions within the communities where they live and work. As such, getting an insurance broker to support your idea can increase your chances winning – so seek out some support from a coummunity Insurance Broker if you are applying.
And if you don't have a current project I encourage you to get involved in the voting for finalists that begins on November 11th and runs until November 25th. The finalists will then be judged to determine the winners of the Aviva Community Fund. Help ensure that those groups with the most acute needs qualify for this important opportunity.
In order to show our support for Aviva Insurance and other businesses that offer amazing opportunities like this – please take a moment to Like Aviva Community Fund on Facebook and/or by following the Aviva Community Fund on Twitter at Follow @avivacf.
You just never know what kind of difference it may be able to make in the needs of our Canadian communities.